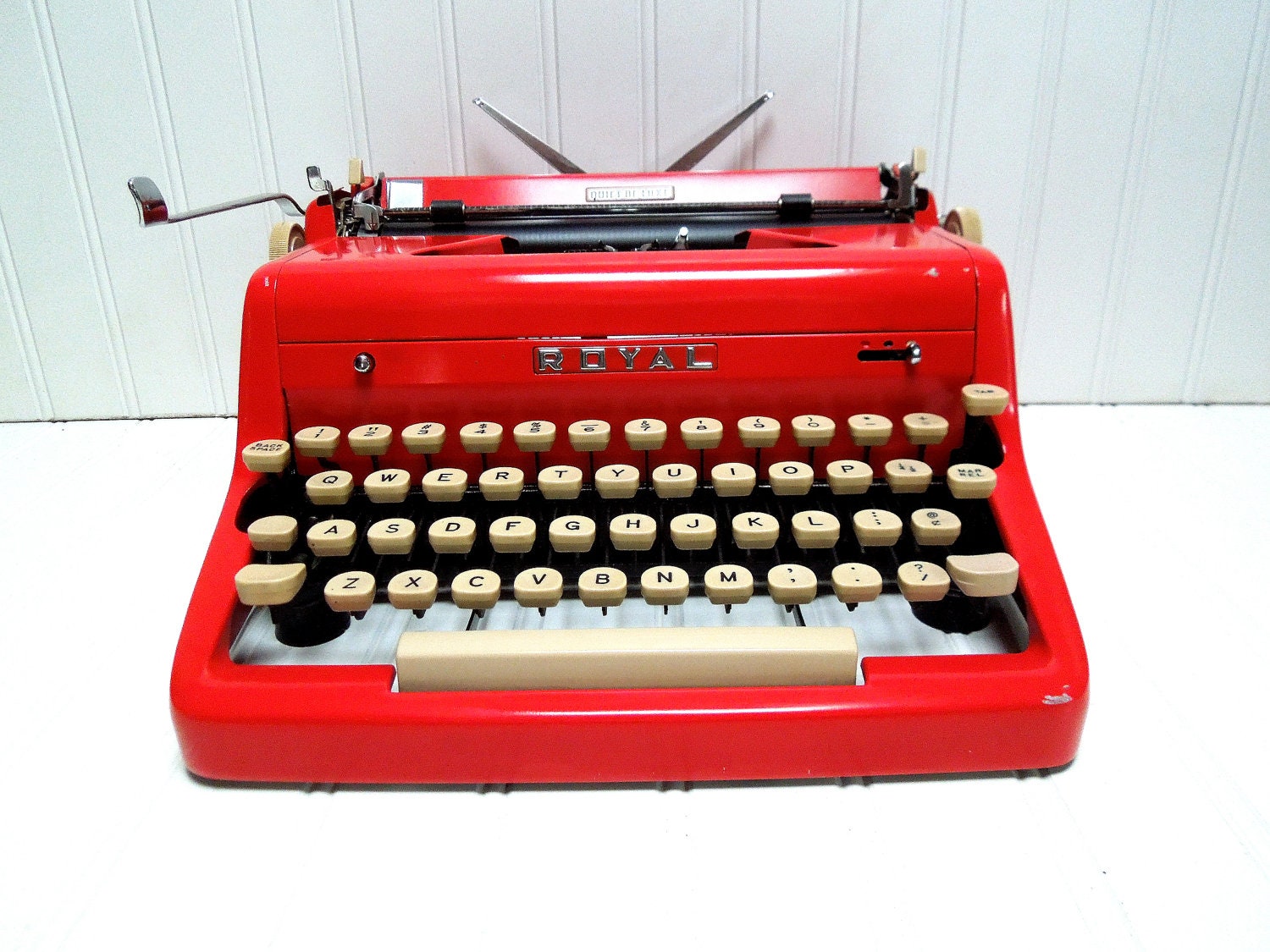 It takes a very specific set of skills to be a writer who performs well. These skills often form habits, and these habits are the keys to success for a lot of people who write. While these habits come naturally for several writers, others will have to develop them purposefully over time. It takes dedication to be great at any craft, and this is especially true for those who want to cultivate the following seven habits of insanely successful writers.
Habit #1: Successful writers build and maintain their stamina by writing often.
People who are interested in being good at writing should be practicing every single day. To be successful at writing as a profession, a lot of work has to be produced on a regular basis, and this requires a certain level of stamina. The easiest way to build this habit is to come up with a routine that includes writing for a set period of time each morning before breakfast or each evening after dinner. Having a daily routine that includes a bit of writing conditions a person's mind to be able to handle the stress of the creative process.
Habit #2: Good stories are written by people who take risks with character development.
Stock characters have their place, but the characters who are remembered for centuries are the ones who defy conventional molds. Unfortunately, many writers are afraid to get too far outside of the box. This fear can come from a number of places, but it usually boils down to a fear of failure. A character's flaws and weaknesses are what set him or her apart from the crowd, and successful writers push past their fears to give a character an uncommon feel.
The two keys to making this work are having an active imagination and avoiding boring patterns. To build this habit, a writer could create an exercise to develop a character and his or her story based on a random selection of traits. This could be performed a couple of times each week to get practice at developing interesting characters.
Habit #3: Writers who consistently produce get the right kind of rest in their downtime.
While outstanding writers have to be able to create content at a good pace, they also have to rest regularly to avoid burnout. Working on an important piece of work for 12 hours each day can be a very rewarding experience, but producing at this rate for a prolonged period of time isn't possible for the vast majority of people. Balancing a sufficient amount of writing with a healthy amount of rest is the right combination to keep a writer happy and creative.
The right kind of rest will vary between different types of writers. Some people might like sitting inside and reading for a few hours, and others might prefer to go out with friends or to see a show. A writer has to know whether he or she functions better with active rest or passive rest, and it's his or her responsibility to give the body what it needs.
Habit #4: Successful writers always record their ideas.
The popular productivity system outlined in the book "Getting Things Done" by David Allen puts a lot of emphasis on being able to record ideas no matter the time or location. This is a very critical idea for writers. People get inspiration from their surroundings as their brains make new connections, so it's impossible to know where an excellent idea will come from. Ideas are what fuel a writer, so it's easy to see why great writers are always keeping up with their ideas.
In today's world, there are essentially two ways to go about this. Some people will prefer keeping a small notebook and pencil around at all times. Others will prefer to use some type of newer technology like keeping up with ideas on a smartphone application. No matter what is used to capture ideas, the important thing is that they are recorded for future consumption.
Habit #5: Writers who are successful use planning as the strategic foundation for what they write.
The better a writer is at the process of planning his or her work, the more likely he or she will be to produce great content. Writers who see success are more often than not the types who are very meticulous about planning out their work. With extensive planning, people who write fiction will have stronger stories and more interesting characters. Along similar lines, non-fiction writers will cover their material in a more comprehensive way and make it more accessible to their readers. Once planning becomes a habit, it's almost difficult to write poorly because the process all but prevents a writer from doing so.
Habit #6: To avoid procrastination, great writers regularly confront their anxieties about writing.
It's very scary for a person to put his or her heart and soul into a piece of work to have it rejected, and the possibility of failure can cause a lot of anxiety for anyone. For writers especially, anxiety has to be systematically flushed out of the equation. This anxiety will usually be the strongest in the beginning of a writing session, and successful writers habitually follow routines that allow them to confront this anxiety several times each day. The easiest way to develop this habit is to avoid writing for more than an hour without taking a break for 10 or 15 minutes. Writers who take short breaks during the day will have to start many more writing sessions than those who do not. By facing the anxiety of starting a writing session over and over, writers can train themselves to be immune to procrastination.
Habit #7: Insanely successful writers have a good attitude about failure.
Robert Pirsig is a writer who holds a very special world record. In the 1970s, Pirsig wrote what is now a famous philosophical novel titled "Zen and the Art of Motorcycle Maintenance". This book has sold millions of copies, and it has made Pirsig a wildly successful author. However, a total of 121 publishers turned down this book. One of Pirsig's greatest habits was looking at failure as a chance for improvement, and this is why he continued pushing to get his novel published. This habit is what led him to holding the world record for writing a bestseller that was turned down by the most publishers.